Get Connected with an Experienced Proofreader in Minutes
Place Your Order
Choose your document type, specify the number of words, set your deadline, and upload your file. It's that simple to get started on your path to impeccable content.
Track the Progress
Once you've placed your order, keep an eye on its progress from your personal account. Monitor how far the expert has gone with your assignment, ensuring transparency and control over the process.
Review & approve
After our expert finishes the proofreading, you get to review the work. If you're satisfied with the final result, simply approve it. You have the final say in ensuring your content shines exactly as you envisioned.
Why Choose Us
Exceptional Quality
We maintain rigorous standards to ensure your content is free from errors and reads professionally.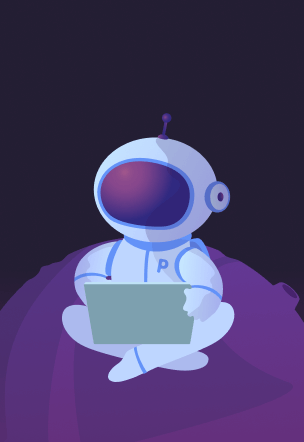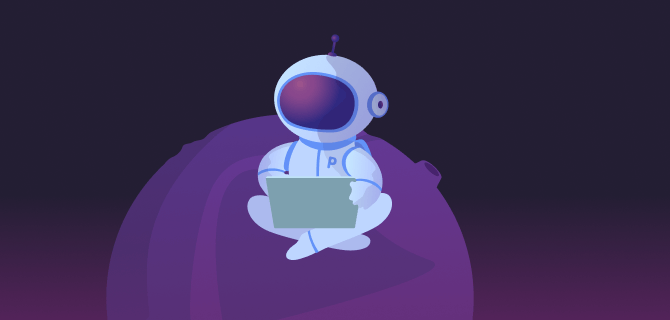 Personalized Service
Every client and every text is unique. We tailor our approach to your specific needs to deliver the best possible results.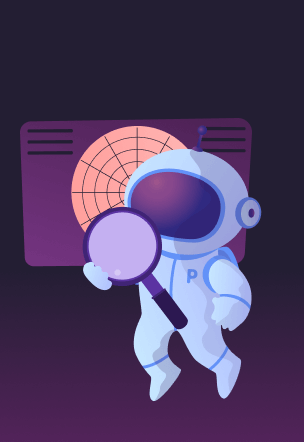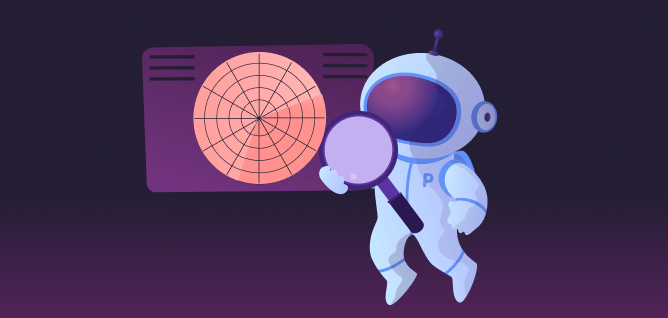 Expert Proofreaders
Our team consists of experts with advanced degrees in English and years of experience in proofreading.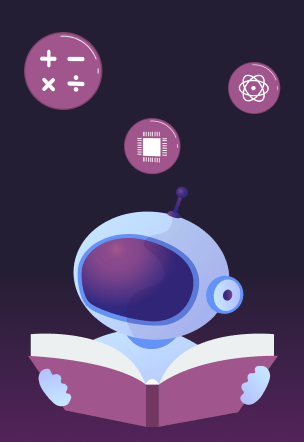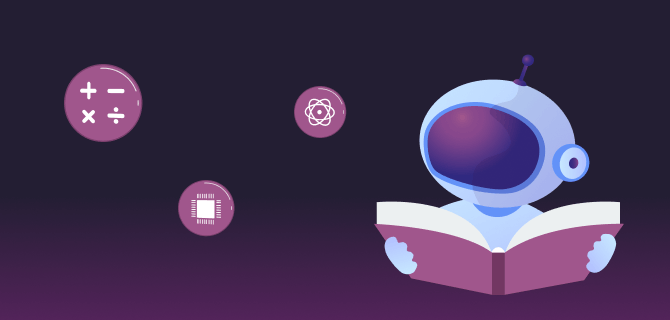 24/7 Customer Support
We are here for you round the clock. Reach out to us anytime you have questions or need assistance.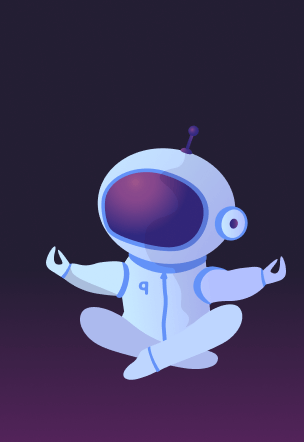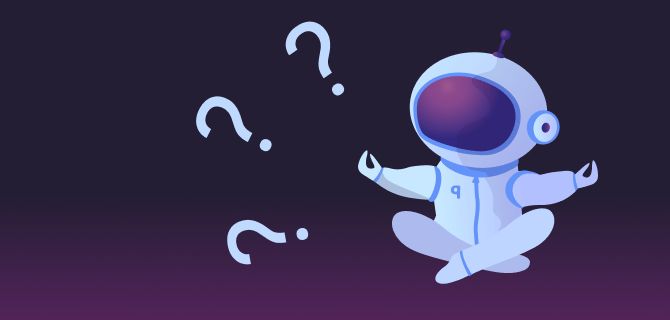 Latest Reviews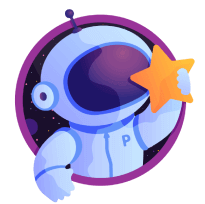 I've used the service for one of my assignments, and I am beyond satisfied. The turnaround was quick, and the result was great as well.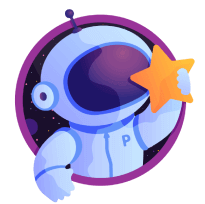 Proofreading my thesis was a daunting task, but their team made it painless. It felt like they truly understood my voice and style. Highly recommended!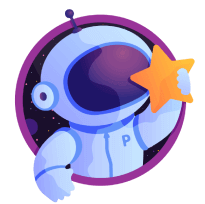 They helped me refine my business proposal and some other stuff. I appreciate their attention to detail and their respect for deadlines.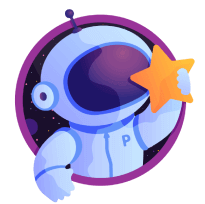 As a student, having a second set of eyes on my work is crucial. This website has been my go-to for the past month, and their customer support is outstanding.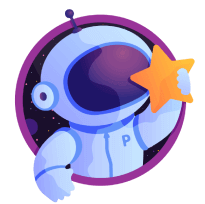 The proofreading service here has helped me deliver my best work. A big thumbs up for their swift delivery and exceptional quality!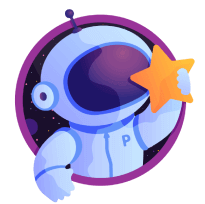 The corrections and suggestions they made significantly improved my paper. I would recommend trying them.
Frequently Asked Questions
What if I'm not satisfied?
How quickly can you finish my project?
How does your pricing work?
How do I track the progress of my order?